Mr. Handyman of West Calgary does more than repair drywall. Our professionals offer local services, including drywall installation and finishing, hanging pictures, and repair of the ceiling. In addition, we will remove damaged drywall, patch holes, and more, leaving your home looking as good as new. Plus, to ensure your complete satisfaction, we back our work with the Neighborly Done Right Promise™.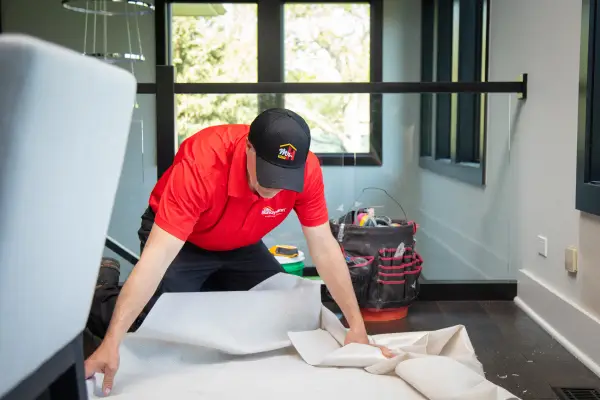 Drywall Repair Services
Everything from the cause and type of damage to the location and size of the damage can affect the best drywall repair approach. Mr. Handyman of West Calgary can fix drywall damage of any shape and size, including minor dings, scratches, and deep gouges.
Drywall Ceiling Repair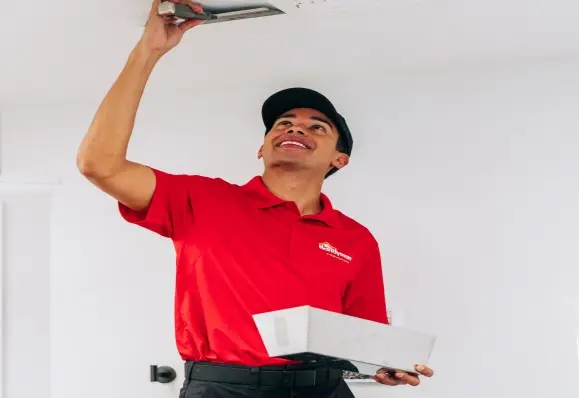 Drywall damage does not only occur to the walls of your home. It can also happen to your ceilings, and the most common incidents causing ceiling damage are moisture, water leaks from pipes, and settling foundations. The repair experts at Mr. Handyman of West Calgary offer drywall ceiling repair, restoring the natural look of your home's ceilings.
Drywall Crack Repair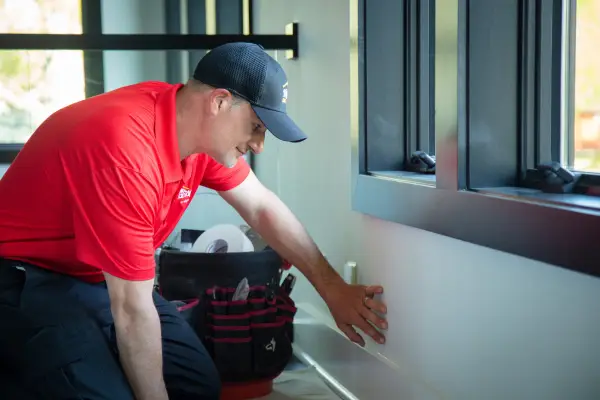 Knowing what causes cracks in walls can help prevent future cracks and further damage to your home's drywall. Contacting Mr. Handyman of West Calgary provides drywall crack repair service, and our experts will also help identify the cause of the cracks, providing you with advice on how to prevent the damage from reoccurring.
Drywall Hole Repair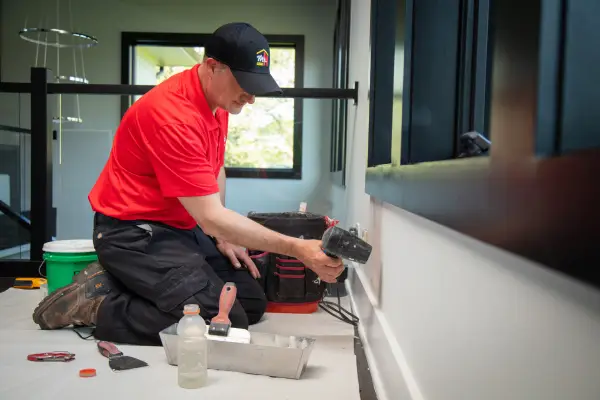 Drywall damage can occur for many reasons, including everyday living and normal activities within your home. When you rely on Mr. Handyman of West Calgary for your drywall hole repair service, we will remove and replace damaged drywall and provide all finishing touches, including sanding and painting. No matter what is causing your drywall damage, our service professionals have the experience and the answers to get the job done right.
Drywall Installation and Finishing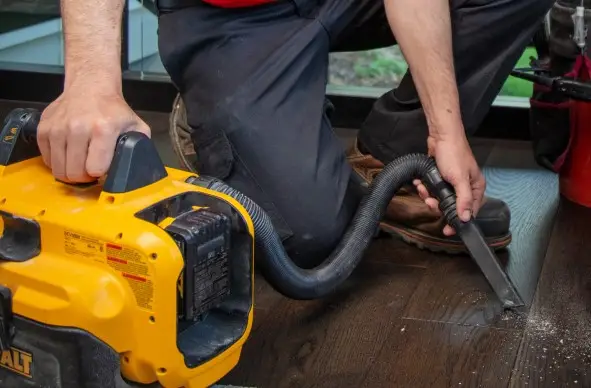 At Mr. Handyman of West Calgary, we understand that hanging drywall is hard work, and we want to take on the challenge of installing new drywall in your home. Whether you have recently renovated or suffered extreme wall damage, our service professionals will do everything needed to make your space look fresh and brand new.
Our drywall finishing services include mudding, sanding, seam/joint taping, and installing baseboards or crown molding. Contact us today to schedule an appointment, and let us transform your walls!