How Much Do Floor Repairs Cost?
Mr. Handyman's floor services are your total solution for the installation and repair of most types of flooring, including hardwood, laminate, vinyl, linoleum, ceramic tile, and more. Our home improvement professionals are experienced and insured, so you can count on your local Mr. Handyman for a one-call, worry-free solution to all your flooring projects.
Let us help with your Handyman Services
We're sorry. We don't currently provide service to
We need a little more information.
Your address allows us to provide you with the best service possible:
Call us directly at
Call phone number
(888) 263-7304
Tell us where you're located.
Tell us where you're located.
How can we help you?
---
or choose from the popular services for change
Your Preferred Date and Time
Select your preferred date and time and we'll get in touch with you to confirm!
We found Electrical Services for zip code
Mr. Handyman of
Locally Owned and Operated
View Local Website or call
phone number(214) 516-7817
We are sorry Electrical Services are not offered for zip code
If you would like to check out other services offered through your local Mr. Handyman, click the button below:
Mr. Handyman of
Locally Owned and Operated
View Local Website or call
phone number(214) 516-7817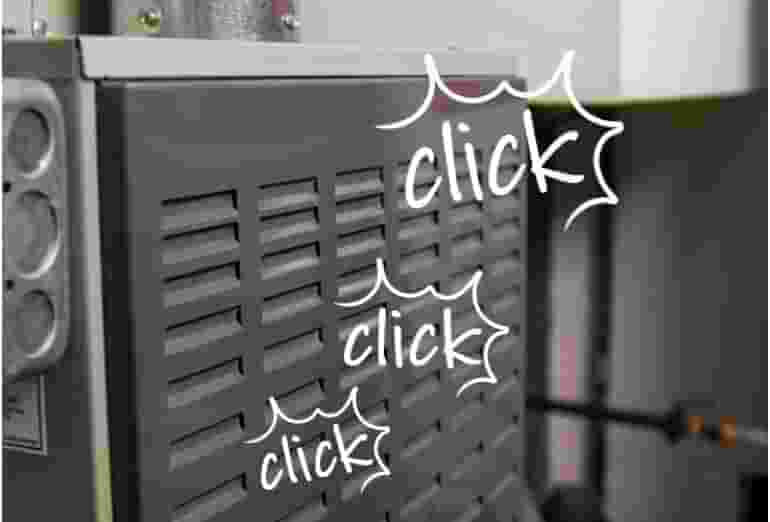 Share this on social platform