Repairing drywall takes a lot more than just some do-it-yourself initiative. Have you ever seen a home where someone did the drywall on their own? Usually, it shows! So don't go the DIY route — call Mr. Handyman instead!
Mr. Handyman of Toronto Central is the company to call for your drywall repair services. The professionals at Mr. Handyman have the experience and skill to work with drywall in a variety of situations. We serve the entire Toronto Central area, including York, East York, and North York.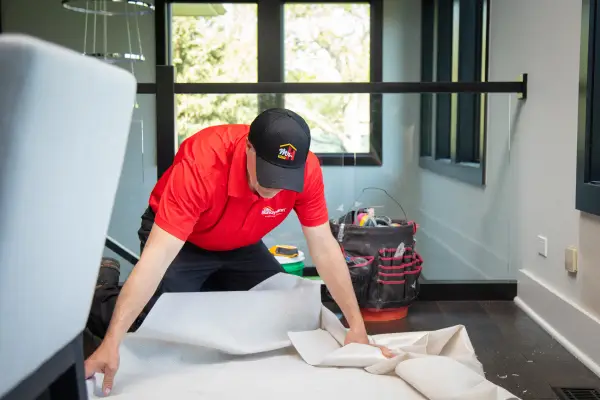 Drywall Repair Services
Our drywall repair services cover everything from fixing cracks and holes to ceiling repair. To repair drywall, we go to the source of the problem to not only repair the drywall but to ensure the damage doesn't happen again.
Drywall Ceiling Repair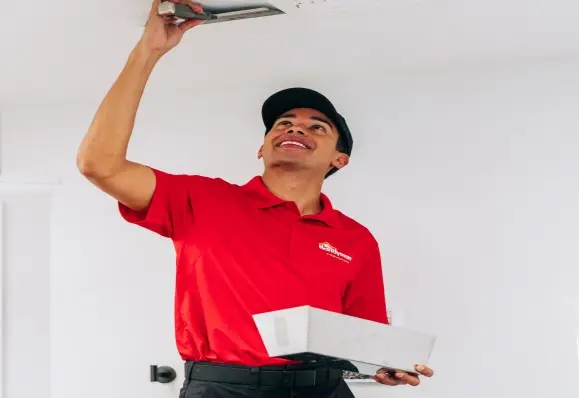 Drywall ceiling repair requires us to assess the source of the problem. Are you noticing a wet spot that is doing damage to your ceiling? If so, you may have a water leak or ventilation problem. We will identify the root cause of the drywall issue so we can repair it properly.
Drywall Crack Repair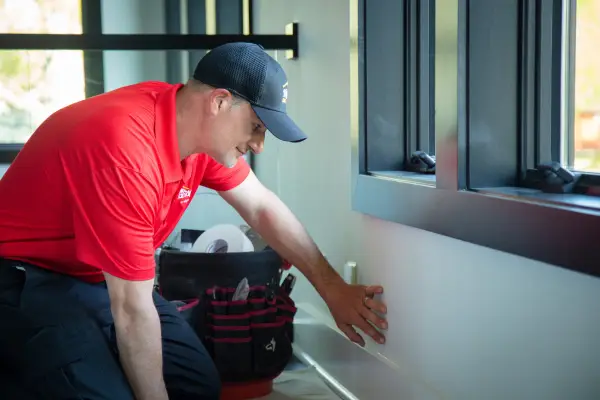 With drywall cracks, you need to be careful how you perform the repair. Our drywall crack repair service aims to not just hide the crack but also add to the drywall's structural integrity so that it is as solid as it was when it was first installed.
Drywall Hole Repair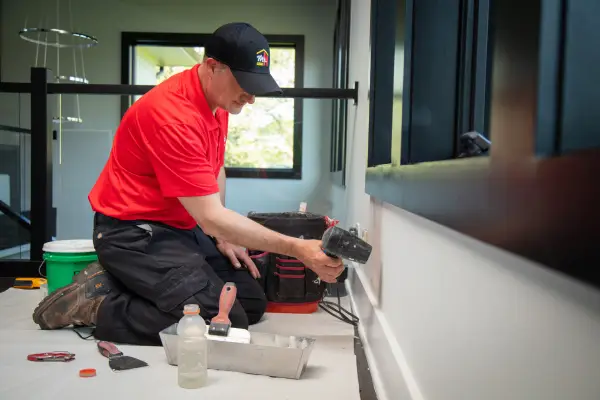 Drywall hole repair is tricky — depending on the size of the hole, you either need to patch it or replace it with a new piece of drywall. Our drywall repair pros can determine the best choice for keeping the wall structurally sound. Give us a call!
Drywall Installation and Finishing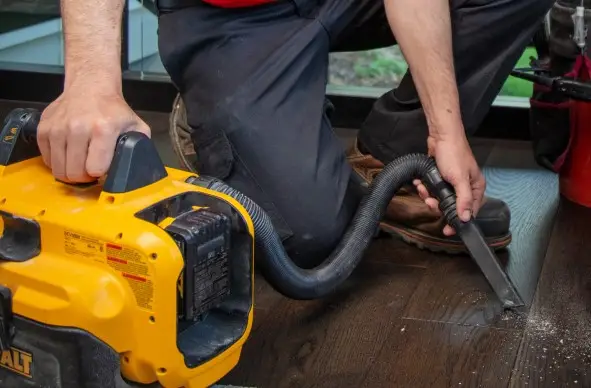 If you have a new home or addition, the pros at Mr. Handyman can do a full drywall installation, as well as finishing. We cover every aspect of installation, from measuring, cutting, and hanging to mudding and sanding, installing crown molding, and painting.
If you need prompt, affordable drywall repair services, get in touch with us. Give Mr. Handyman of Toronto Central a call today, or schedule service on our website!