Taking care of your home with drywall repair services and installation solutions from Mr. Handyman can help you maintain your walls for years to come. Whether you're investing in a new addition and require drywall installation or you want to repair cracks and holes throughout your household, working with professionals is highly recommended. If you live in or around Toronto North, Richmond Hill, or Markham West, Mr. Handyman is available for drywall installation, repair, and plumbing services.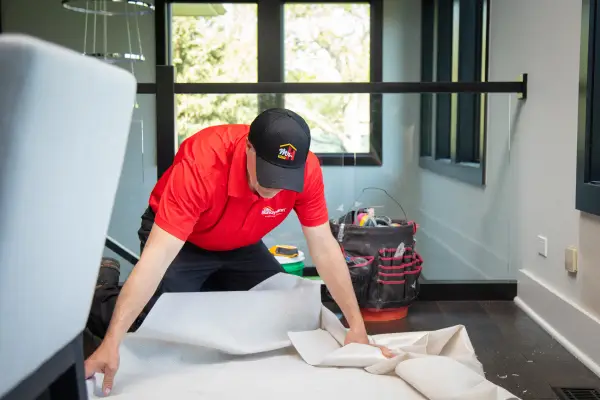 Drywall Repair Services
If you're looking to repair drywall in your home or are curious about brand-new drywall installation, Mr. Handyman is here to help. From inspecting existing drywall for potential moisture leaks, pests, and other root causes to installing entire sections, Mr. Handyman offers all necessary drywall repair and installation services.
Drywall Ceiling Repair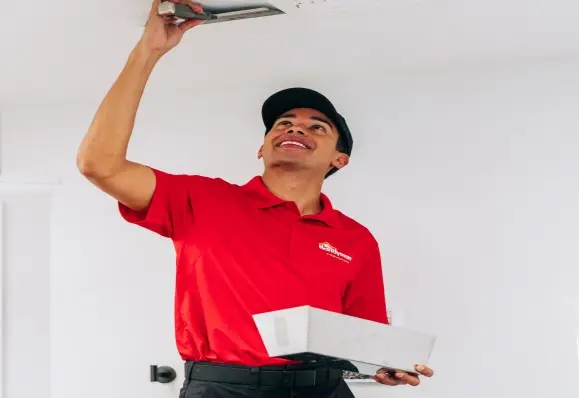 Handling drywall ceiling repair work on your own is not always advisable. Ceilings can be prone to holes from hanging items and cracks from moisture and house settling. If you have numerous issues with your drywall ceilings, Mr. Handyman can help remedy the problem.
Drywall Crack Repair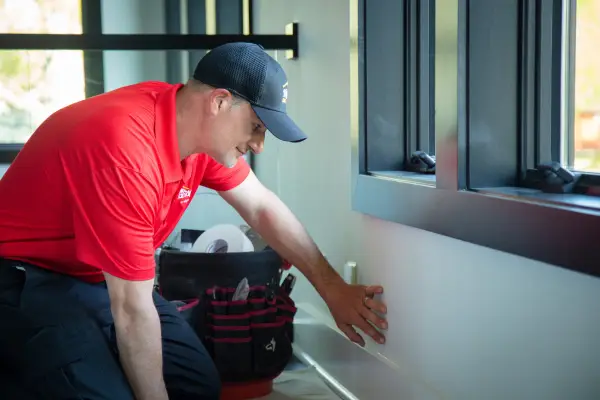 Cracks in drywall are not uncommon, especially if you've lived in your home for over a decade. Drywall crack repair may be necessary if your home has numerous cracks caused by settling, foundational, or structural issues. Moisture buildup may also cause cracks to form, which may require further inspection.
Drywall Hole Repair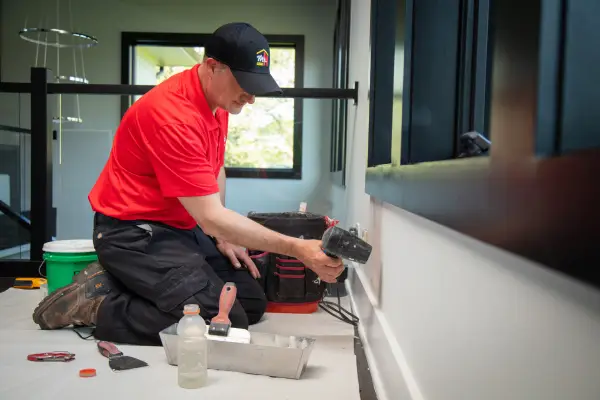 Holes in drywall will accumulate over time as you hang photos, shelves, and other items. Additionally, children and pets can contribute to holes in your drywall as time passes. Whether you require basic patching and sanding or complete drywall hole repair, Mr. Handyman will help you get the job done right.
Drywall Installation and Finishing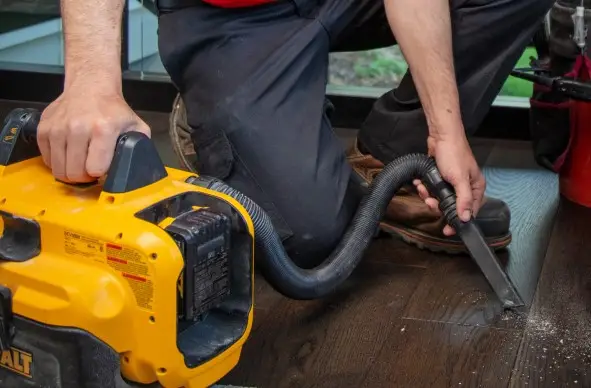 If you are thinking of building a new addition to your home or want to update existing drywall, our team provides a range of installation and finishing services. From traditional drywall mudding, sanding, and seam taping to working with sheetrock, gypsum, and cement, Mr. Handyman can help you preserve and protect your home's drywall every step of the way.